P.E. & Sport
At Tooting Primary School we want our children to experience a range of sports and understand the impact that a healthy lifestyle can have on all areas of life.
Throughout the school, the focus on sport is to enable all children to participate, have fun and learn skills associated with team games and individual sports.
For children to make the most of team games we endeavour to teach key skills such as running, catching, fielding and spatial awareness.

The children take part in small sided games to develop team play and understand tactics, at an appropriate age. As the children progress through the school we will have a range of teams that will play against other local schools.

We also provide after school sporting clubs and signpost children to clubs that they may find interesting.

When children leave our school we want them to have enjoyed sport and see it as something that adds value to their life.

We have a sports coach who works alongside teachers and TAs to deliver high quality sport provision.
At Tooting Primary School we thoroughly enjoy children taking part in sporting events and competitions with schools across the borough. We aim to give all children the opportunity a change to take part during their time at Tooting Primary School.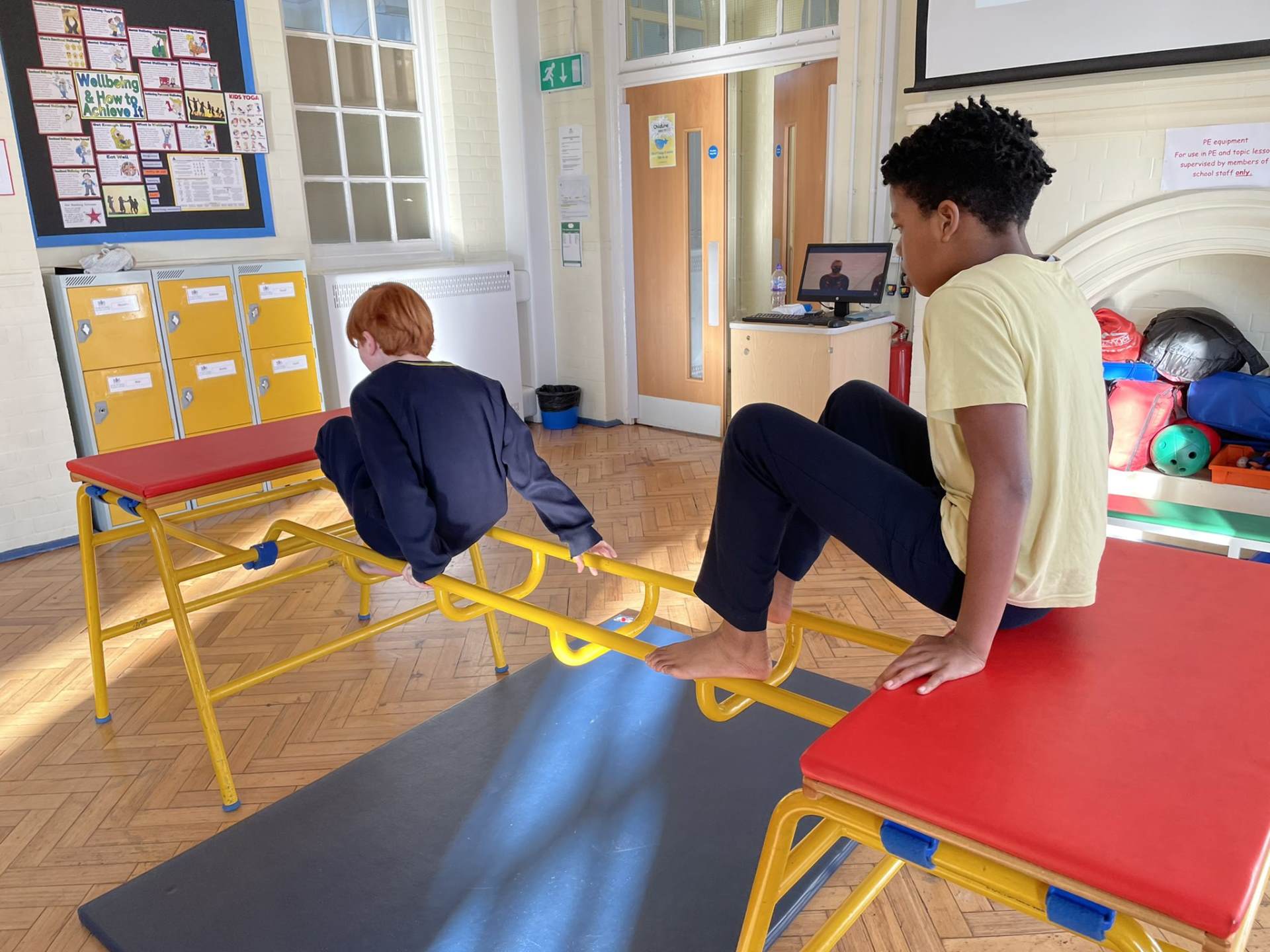 See our Sports Premium page under 'Key Info' to see how our sports premium is allocated.
Sports Leader - Mr Price