Art, DT and cookery rooms
Art and DT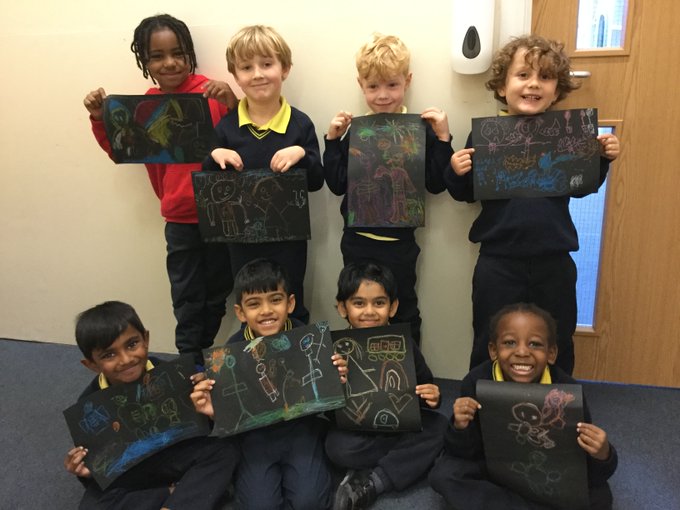 At Tooting Primary School we have a DT classroom and an Art studio which our children thoroughly enjoy using. We believe in the importance of giving all children the opportunity to develop their fine motor, gross motor and creative skills through Art and DT.
Cookery
Our children across the school enjoy taking part in termly cookery lessons in our brand new fully stocked cookery room which has three induction hobs and cookers.
Our cookery lessons are planned along side other curriculum areas such as our Creative Curriculum or English lessons.